We know home furnishings, because we are member owned.
As a Not For Profit marketing agency owned by Furniture and Bedding retailers – our marketing expertise is laser focused on what works in this industry. With that, we have the lowest margins around. Why? Because we are accountable to our retailer members. We are YOUR marketing agency.
Want to learn more and book some time with us?
We Drive Results for Retail Members
6000+% Increase
In Online Revenue
for Members
from 2019 to 2020
227% Increase
In Unique Transactions
Driven from Facebook ads from
2019 to 2020
$9M in Tracked
Offline Sales
For Members Running Facebook Advertising in 2020
Strategy Consultation , Custom Campaign Creation, Digital Marketing Solutions

Our team of fully dedicated account managers are expert digital marketing strategists; our strategy creation is unique to each independent retailer, their specific nees, and the people involved. We combine big-picture thinking with bottom-line accountability.
Your One Stop Shop Solution
AVB Marketing is the biggest marketing agency focused on Furniture and Bedding retailers just like you. We partner with over 400 furniture and bedding vendors to deliver the best solutions to compete with the major players. And we win!
Amplify Your Existing Digital Marketing
Get Started in Digital Marketing
Launch a Custom Website Solution Made for You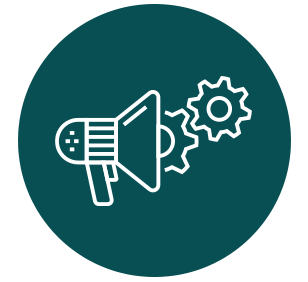 Learn More About How AVBM Can Grow My Business
Book 15 Minutes with a Team Member to Discuss
INTERESTED IN LEARNING MORE?
Fill out the form below and one of our team members will reach out with more information, or contact us today.