A next-gen, commerce-engine powered to deliver an integrated, simple, and frictionless shopping experience. 
The HUB is your in-store CRM tool that provides business owners, sales people, and support teams access to the info they need, when they need it.
Integrates seamlessly with:
ALTA • LINQ • POS Integrations • KIOSQ • Merchandising • Digital Tags
Business is more complex than ever, but tracking your customer interactions shouldn't be! The HUB allows you to meet all of your e-commerce demands and more!
GET YOUR BUSINESS READY FOR THE NEXT GENERATION OF E-COMMERCE WITH THESE BUILT IN AND CUSTOMIZABLE TOOLS.
Wholistic Views
allow you to serve your customers more effectively.
Price Tags
that have accurate and consistent information that you need.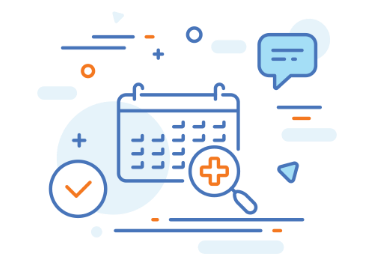 Promotional History
provides previous and upcoming promo schedules.
Inventory Availability
data is right at your fingertips.
Email & SMS
integrations let you manage customer communications in one place.
Quoting Tool
with discount controls to make pricing adjustments on the fly.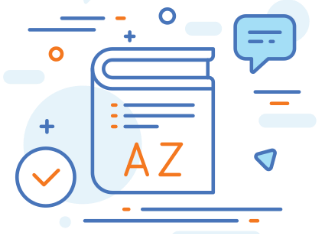 Product Specs & Information
that you can view and easily send to customers.
Competitor Pricing
will give you the visibility to help make the sale.
FREQUENTLY ASKED QUESTIONS
Discover more by watching our demo videos below.