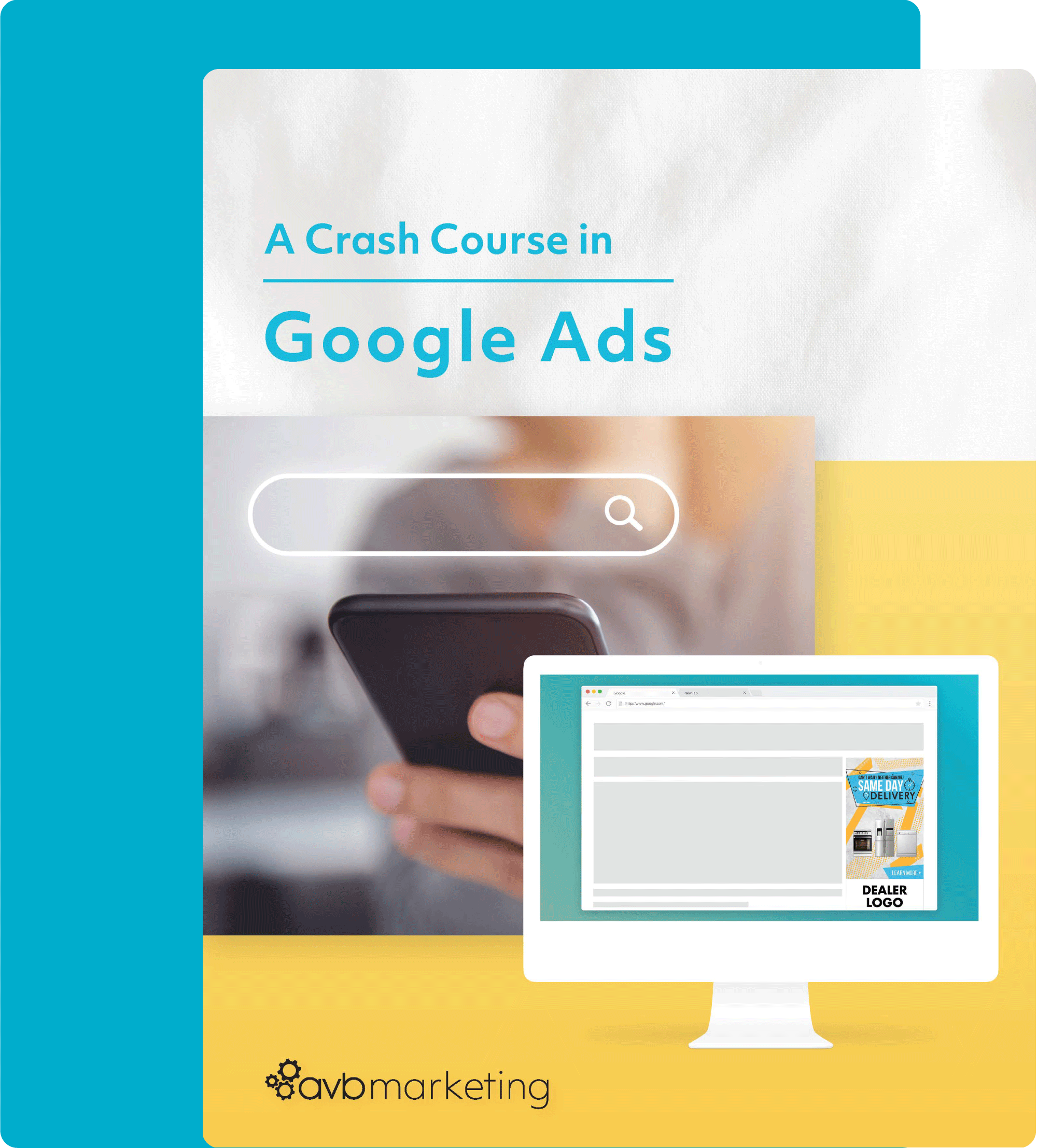 A Crash Course in Google Ads
Google is so much more than just a search engine; it's a complete advertising network. If you're getting lost in the shuffle, read our guide to learn how to stand out in a sea of ads.
Ready to take your business to the next level?
Subscribe to be the first to know when we release new guides and resources just like this. We promise we won't ever send you anything not worth your time.
Transform your business today