Get unique social media content that's tailored to your business.
Let's face it – you have more important things to worry about than managing social media accounts. And yet, there's no denying that a social media presence is crucial for your small business. That's where we come in. We will share your recently developed SEO content (and more!) to Facebook and Instagram for maximum impact.
*SEO plan required for a tailored social plan
Our team has over 12 years of social media management experience
You won't find prices as good as these in the open market
You'll receive your first batch of content to review in 2 weeks
Did you know 80% of consumers are more inclined to make purchases if they find a credible Facebook page? And 52% of consumers will visit your social media pages before making a purchase. Clearly, social media matters!
What's more, organic social content compliments your paid advertising. When consumers see your social ads, they expect to also see relevant content on your page. Without it, your credibility goes down. Don't let that happen to you!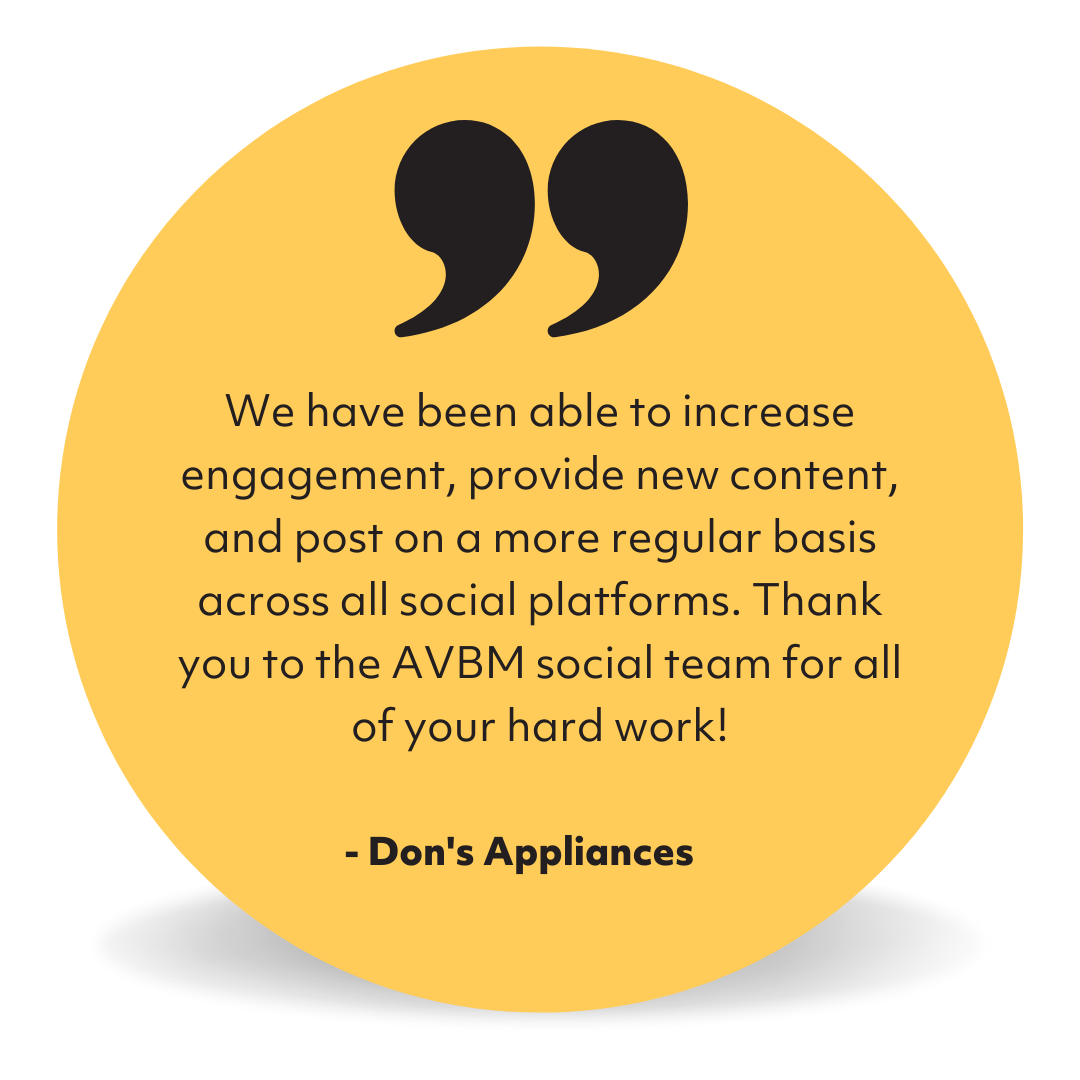 Tailored Social Media Plans
Running an SEO plan? A Tailored Social plan will compliment and amplify your content for greater reach and impact.
Leverage the power of social media and boost the visibility of your SEO content.
We'll post: 
2 Blogs 
2 *Pieces of Other SEO Content
2 Brand Posts
*such as location pages, category pages, landing pages, etc.
Advertise your in-stock products and increase traffic to your website.
We'll post: 
Everything in "Amplify" +
4 *product lifestyle posts
*can be SKU-specific or vendor-specific if member supplies 30 days in advance
Create more awareness about your products and encourage more community engagement.
We'll post: 
Everything in "Step It Up" +
2 holiday posts
4 more *product lifestyle posts
*can be SKU-specific or vendor-specific if member supplies 30 days in advance
Give Instagram its own content strategy and create a curated feed of inspirational images.
We'll post: 
Everything in "Go Big" +
8 unique Instagram posts
4 Instagram Stories
Product Lifestyle Posts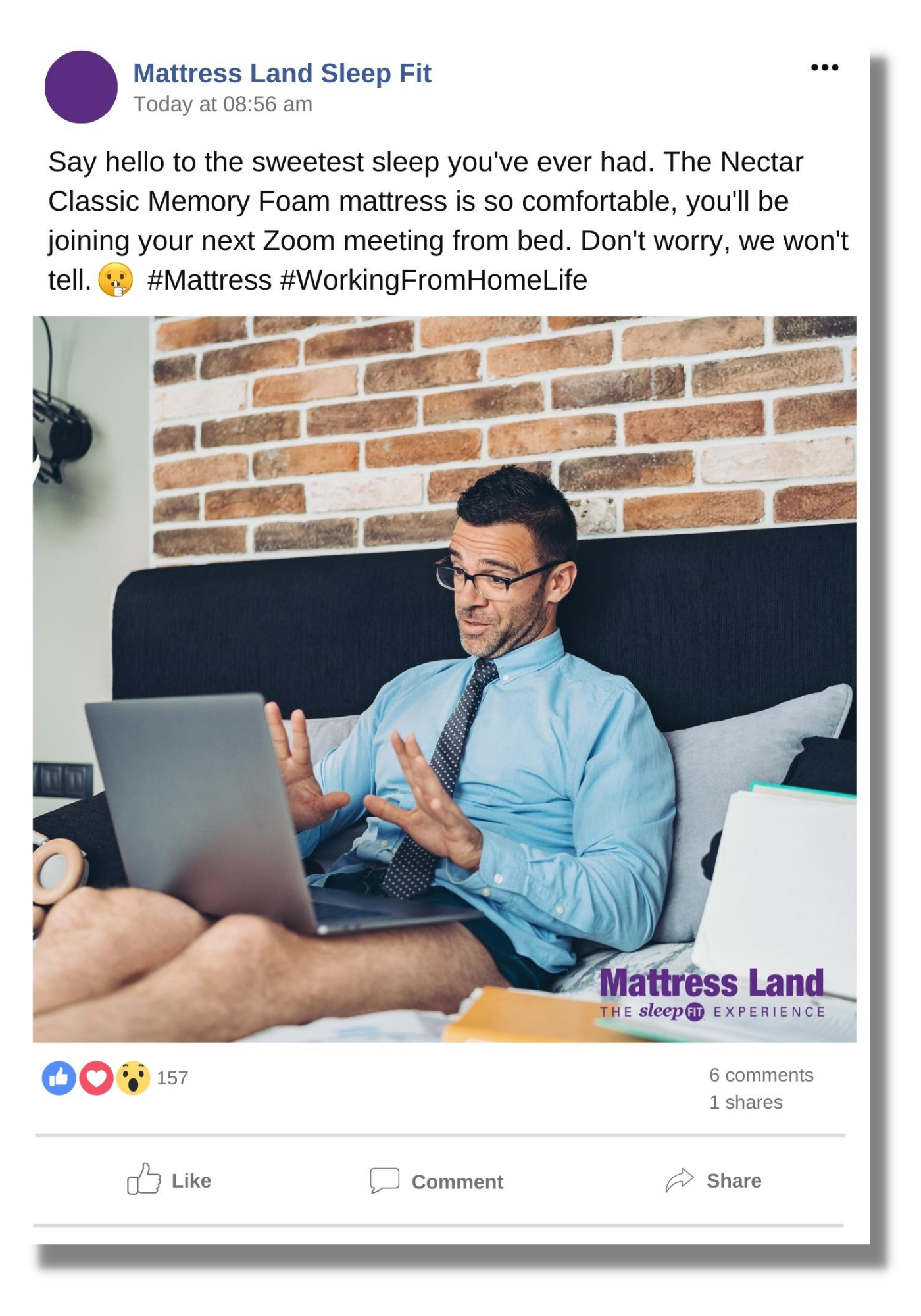 Lifestyle posts sell the lifestyle behind a product and are centered around the vendors you want to promote.
This type of content is engaging, relatable, and helps the consumer see what their life would be like if they purchased the product. The posts are meant to inspire the consumer while they're shopping.
*These posts can be SKU specific if you supply the SKU's 30 days in advance.
All Tailored Social Media Plans come with the option to add on any of the following to increase the effectiveness of your social media.
Increase traffic to your site through targeted promoted blog pins.
2 pins per campaign
Increase traffic to your site by boosting popular posts.
Increase social engagement and collect more email addresses through a yearly giveaway.
Member supplies the prize, Mailchimp account required
*does not include the cost to promote
Want to learn more about our tailored social plans?
Fill out the form below, and one of our team members will reach out!