HULU   |   SLING   |   HGTV
OTT is a means of providing video content to individual consumers via a Connected Device. The term stands for "over-the-top", which implies that the content is going over the top of traditional TV services. 
SMART TV   |   CONSOLES   |   CONNECTED USB
Connected TV (CTV) is the biggest screen in the household, delivering premium TV content through an internet-connected device.
It's All About the Numbers!
Members are experiencing incredible results! These are just a few.
40%
Higher Average Ticket from Consumers Exposed to OTT
26%
Of All Purchases Were Influenced by OTT
$71
Return in Sales per $1 Invested in OTT
Shoppable OTT… How does it work?
Using dynamic QR code technology, we can include a shoppable code within the TV spot that is being viewed. When the consumer scans the code with their phone's camera, they will be instantly directed to the member's website, landing them on a highly relevant landing page based on the message they were viewing.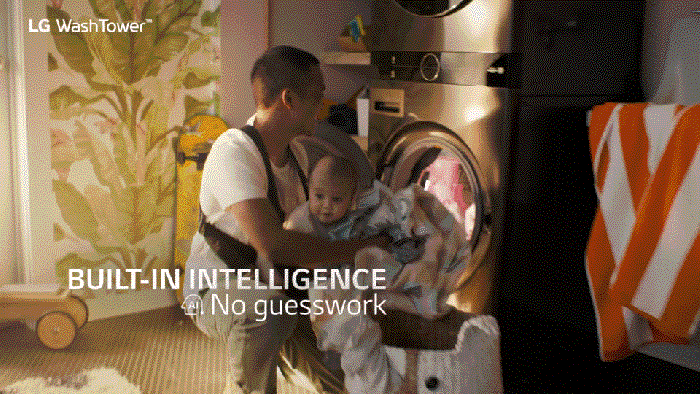 WHY SHOULD YOU BE ADVERTISING VIA OTT?
Member Controlled Experience
Sample of Ad-Servable Networks & Publishers
Interested In Learning More?
Watch this informational webinar on OTT advertising to see how it can elevate your business.
Find out more and elevate your marketing with OTT advertising