Maytag Channel Saves Huge with AVB Marketing Programs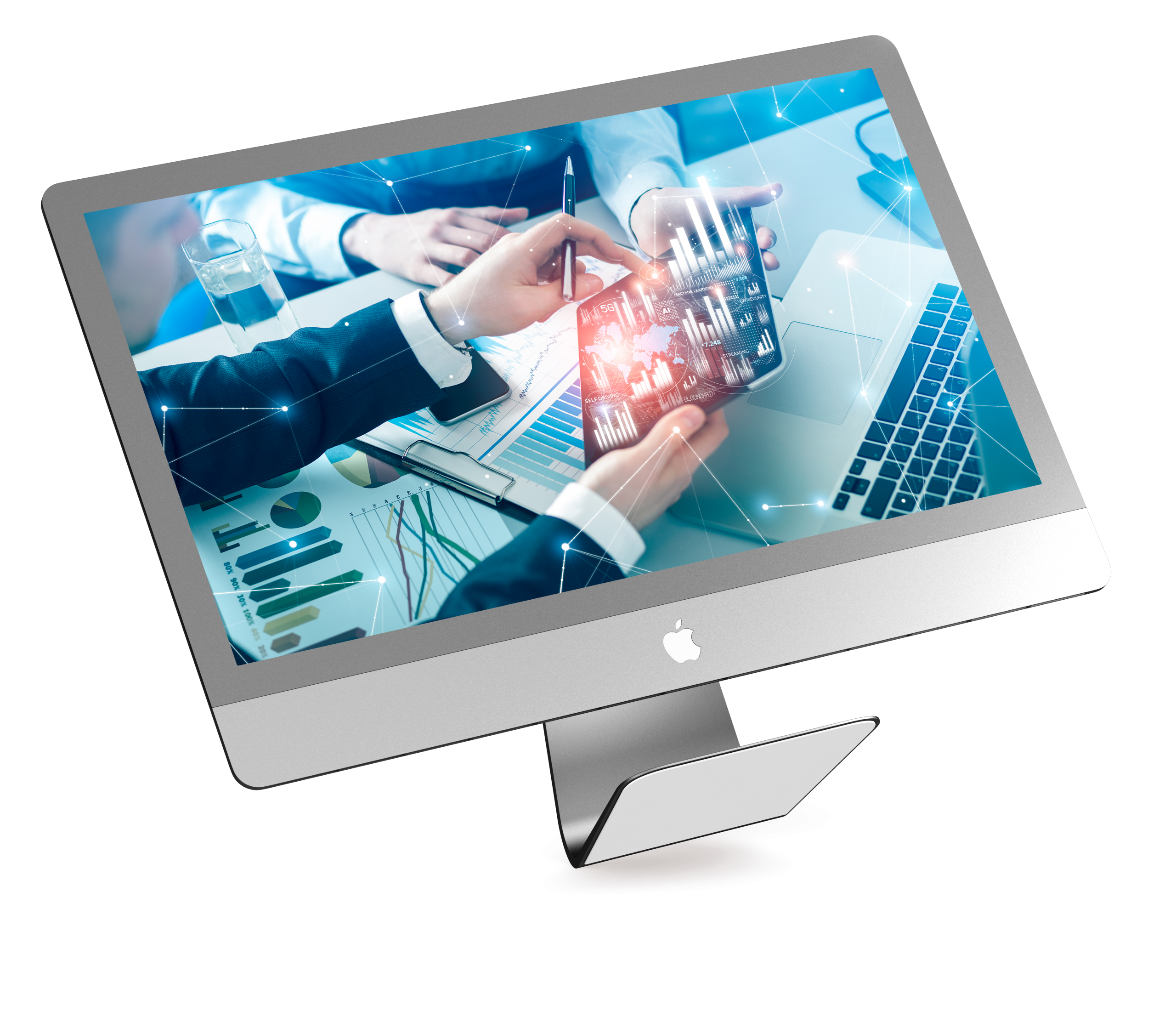 Maytag Channel members with BrandSource receive the following savings:
$400 Website Discount
$400 LINQ Discount
$200 KIOSQ Program Discount
$1,000 Digital Match Discount
$2,000 a month in savings!
*Plus AVB Marketing manages your co-op with 100% approval!
Best in-class optimized eCommerce website.
Updated and up to date website product catalogs.
All digital marketing plans are 100% co-op approved and all co-op is submitted and managed by AVBM.
You will have an assigned marketing team at AVB who will support and manage your website and marketing plans.
Looking for a custom campaign strategy? We can do that too! Reach out to our team, and we'll evaluate the best plan for your business. 
View Some of our Maytag Retailer Websites
We Manage Websites and Marketing for over 50 other Maytag Channel Retailers