FOUR NECESSARY TOOLS TO PROPERLY MERCHANDISE YOUR WEBSITE
Merchandising your website is as, if not more, important than merchandising your in-store aisles.
Guide the eye, capture the attention, drive the sale.
PRODUCT FLAGS & SPECIAL CATALOGS
Red tag stickers and big yellow starbursts line your aisle floor, placing digital product flags on your website is critical in telling the savings story and driving a consumer to the products YOU want to sell. Consider In Stock and On Display flags to tell the story and create the urgency.
ADD ONS
Consumers know there is more to the story when buying appliances & home furnishings, but they don't know what they don't know. Providing the proper add-ons to customers during their shopping experience eliminates their fear of the shoe dropping and establishes trust between you and your customer. It's also a great margin play for things like warranties, services and necessary accessories.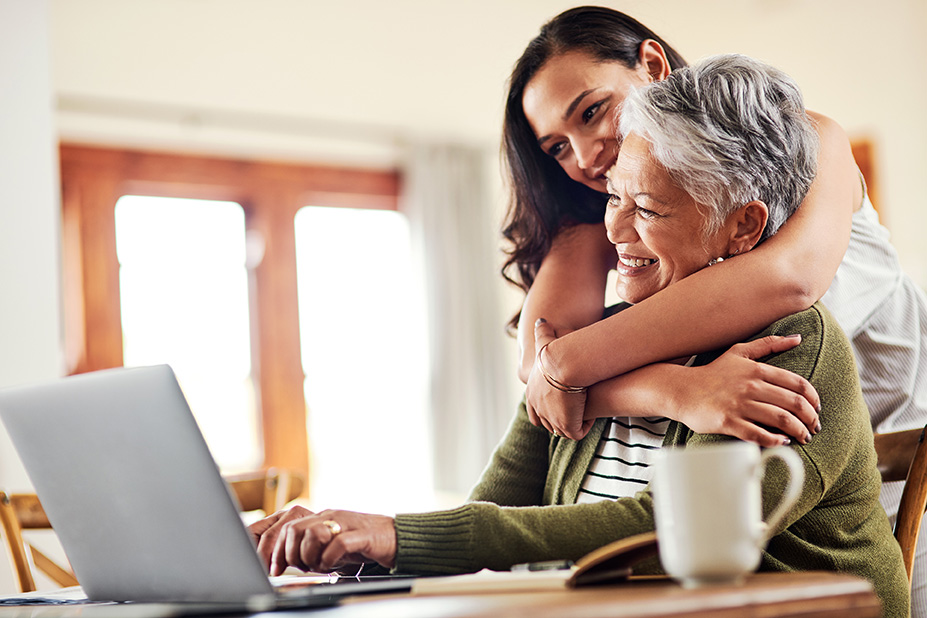 WARRANTIES
Providing warranties on your site gives the consumer confidence you will be there after the sale and peace-of-mind knowing they're covered should anything unexpected happen. It's also a great margin driver to support your bottomline, as well as driving additional revenue (margin) opportunity for your online business.
DELIVERY
Close the loop in the purchase process by identifying for the online customer that Delivery is available, has a fee and will be Safe and Clean. Give a price and alleviate the friction that comes with the unknown (additional charges).
Want to learn more about the group of the future?
Click here to get more information on taking your business to new heights!